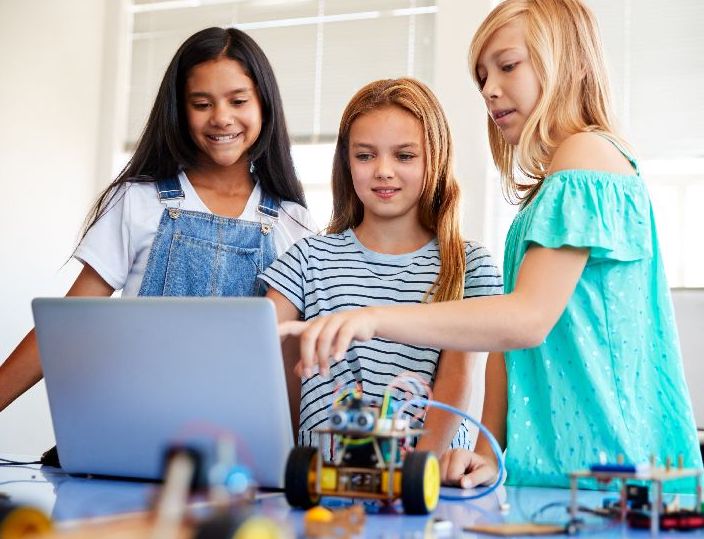 KidsTech robots are radically cool! Kids will learn how to navigate their robots while developing skills in basic programming with block code then level up to script. Intermediate levels will discover how to design, build, and program an assortment of advanced robot models. Fundamental coding concepts, with commands, loops, variables and conditionals, are taught with engaging hands on activities.
Kids will experiment with sensors, advanced calculations and complete complex engineering challenges. The age of automation is here! This course prepares kids to creatively think, problem-solve and troubleshoot the world of robotics all while having a blast! Beginners to advanced. Ages 5-15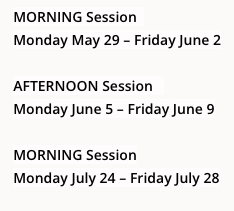 Learning to code is totally cool because it boosts kids' critical thinking, digital creativity, and communication skills. It is the new literacy for the advancing world of technology. Programming skills will be needed for every job in the future. It's cool to learn now! In KidsTech, all the fundamental coding concepts, with commands, loops, variables and conditionals, are taught with engaging hands on activities, games, quests, projects and competitive challenges to make the learning fun.
Many levels to choose from that will teach one or more of the most prominent, industry coding languages found in the world today.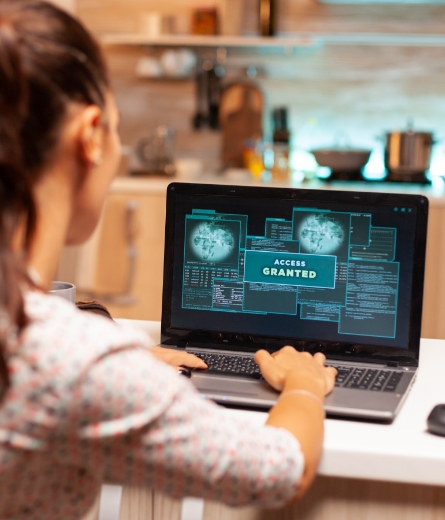 Hackers beware! Kids in this camp will have access to cutting-edge technology tools and equipment, and work with experienced instructors who are passionate about cyber security and technology.
Kids will learn the basics of computer networking and how to create and manage networks. They will also explore the different layers of security, and learn about encryption, firewalls, and other cyber security measures. Challenges include cybergames and code competitions, ethical hacking and how to defend against cyber-attacks.
Online etiquette, social media safety, and responsible use of technology is super important in today's world. Kids will have the opportunity to learn about careers in cybersecurity and explore the many possibilities that technology has to offer.  This is an advanced level course.  Ages 11-17 or by recommendation.  
Very cool course.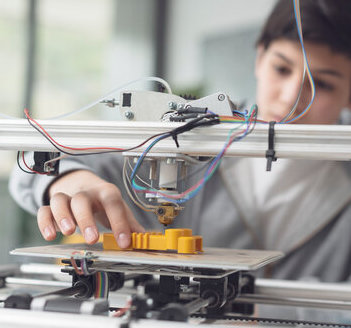 Printing in the world today has become very sophisticated. In Max Modeling, several 3D design techniques are introduced. Kids engineer, model, draw, convert code and create models of monsters, boats, games and more. Students will prepare to compete in structural engineering challenges, calculate design modifications and have a grand presentation of their working models.

Computer Aided Drawing known as CAD programs are used in architecture, graphic design, engineering, building and modeling and CAD software is taught and incorporated in all KidsTech projects. 
Kids take their very cool models home. Beginners to advanced. Ages 7-17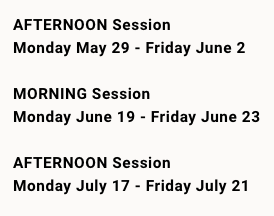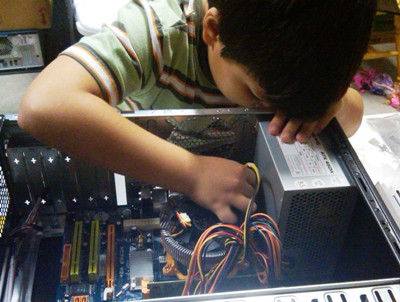 It's crazy because the first thing kids do is take computers apart. Then they explore the parts, learn about processing, storage and operating systems. This is the coolest way to gain a keen understanding about how computers work.
Kids will learn how to troubleshoot problems, combat viruses and how all computing devices connect and network with the world.

Linux, the most widely used operating system in the world, is taught and installed on all machines.

Software, hardware and computing… this is what geek dreams are made of! And we love it! So will your kids! Ages 10-17
The best part is every kid will take home the computer they build! Along with a monitor, keyboard mouse and wifi adapter.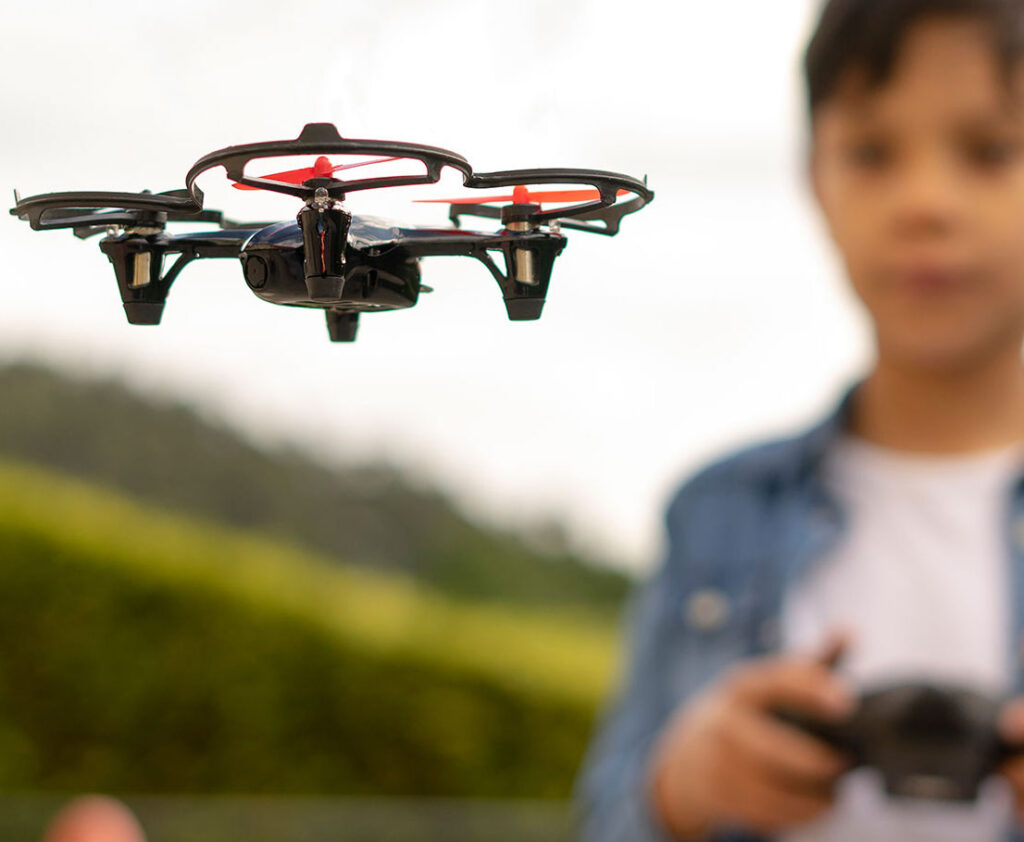 This summer's Drone Discovery camp takes kids on an exciting journey through the world of unmanned aerial vehicles, where they will learn the fundamentals of drone technology, physics, mechanics of flight, various sensors, and components that are used in drones.
Kids will design, engineer, and build the perfect drone. They will use 3D printers, microcontrollers and learn to program using python to control it. Sound challenging? It is! Kids will critically think to plan and troubleshoot many different applications of drone technology, including mapping, surveying, and search and rescue operations.
The real fun starts when kids put their drones to the test by flying and performing various missions and challenges.
All Kids will keep their drone inventions to endlessly modify and improve their designs and fly into the sunset. Beginners to advanced. Ages 10-17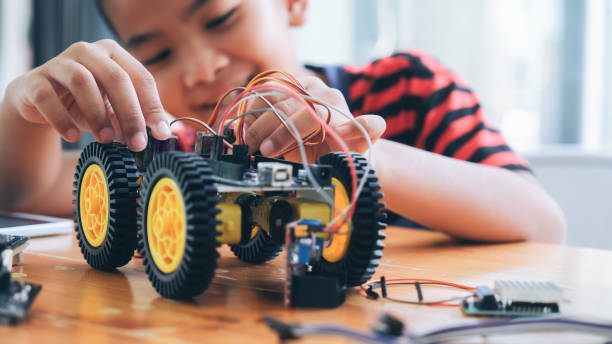 As the world connects more and more with the Internet of Things, programming microcomputers will become a super important skill. Enter the amazing world of microcomputers that we call Mighty Micros! What are microcomputers? They are mini computers that control functions found in office machines, robots, appliances, cars, jets and even cities.
Kids will create their own musical instruments, invent clever gadgets that light up and buzz or build interactive art pieces.
From circuit design to writing code, kids will bring their creative ideas to life. They will interact with many microcomputers in their future. The real reason to sign up though is that this camp is crazy fun! Beginners to Advanced. Ages 5-15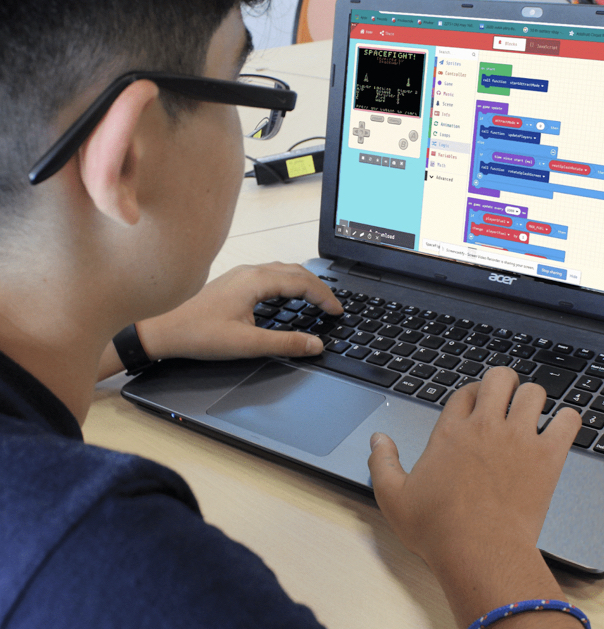 Level up your gaming skills by creating your own games! 
Kids will learn how to create video games in MakeCode arcade. Then they will wire up, build their very own handheld video console device and select a casing for it to take home! 
Fundamentals of game design, game engine software and programming are taught in this lively camp.  Sharing ideas with other gamers and playing tons of games are bound to happen too!  Super wild time for sure! 
All kids take a game console home loaded with the games they created.
Ages 7 – 15.  Beginners to Advanced