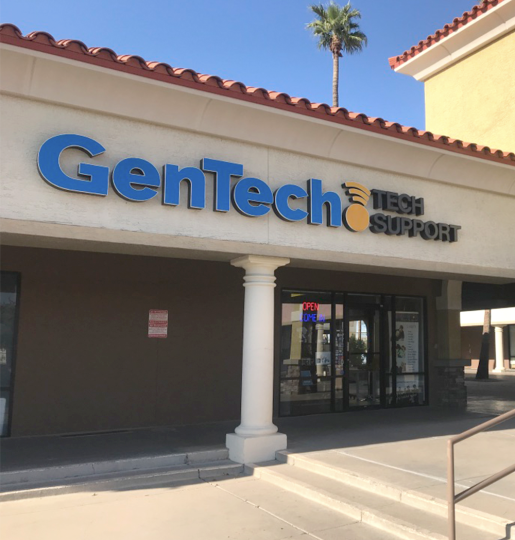 GenTech is the place to go if you need help with any technology need. Schedule a personal tech session at our store, at home or virtually for computing tips, tech support, device repairs, and tech classes.
What Our Clients Have To Say
GenTech has helped me countless times with mail, office spreadsheets, computer issues and connectivity. They are the best!
Our daughter is a student at dance and wanted to try coding. She loves it and has learned so much. It is amazing.
I had so many issues with my phone and Alex showed me some great tips and fixed all my settings. I learned so much in an hour and he was very patient and kind.