Real world STEM Education for Schools
Today's kids are sophisticated digital users.

But are they ready for the technical future that awaits them?
Computer Programming
Artificial Intelligence
Internet of Things
Machine Learning
Robotics
Cybersecurity
Automation
Cryptocurrency
Data Science
Quantum Computing
Microcomputers + Circuitry
Computer Troubleshooting
Windows. Mac. Linux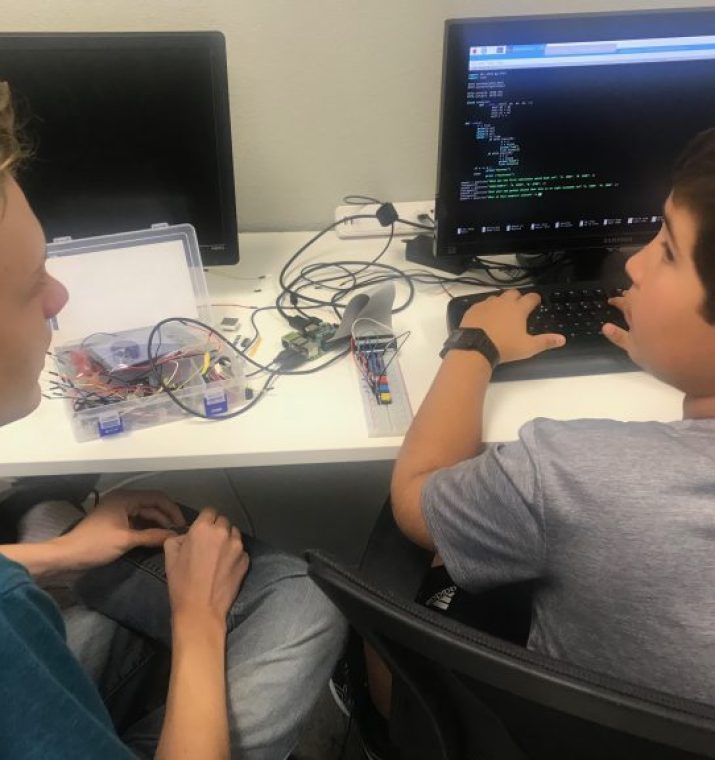 OF THE FUTURE ARE HERE NOW.​
Educators have an important responsibility to insure that today's students are ready for the technical world that awaits them.  
Oftentimes school districts find it problematic to find expert staffing and funding to purchase, operate and maintain technical equipment.
GenTech is an all inclusive program that includes tech instructors, technical equipment and a very innovative curriculum exploding
with quests, interactive activities and challenges.
GenTech instructors are sophisticated techs with the edge on trending technologies.
The technologies of the future are already emerging now. At KidsTech we are preparing today's kids for the technologies of tomorrow.
Programs are designed specifically for your school.
Pricing from $7 per student, per seat hour.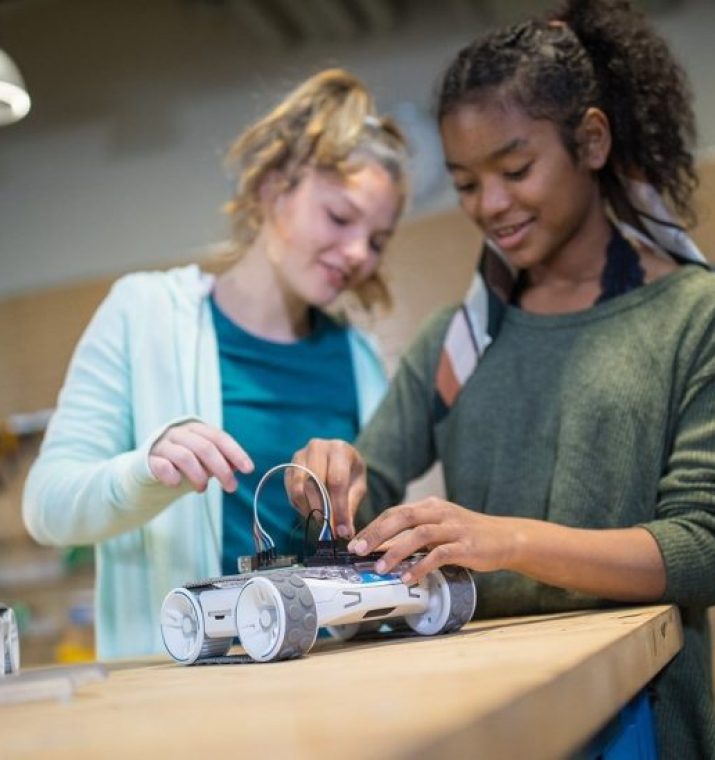 Needs A Tech Wizard to teach STEM Education
GenTech instructors have vast technical expertise. 
They are engineering undergrads, programmers and computer science experts. 
Each instructor knows several coding languages, Python, JavaScript, C and more. GenTechs understand trending tech and high level technical concepts that will be a huge part of every students life in a few short years.  
GenTechs undergo comprehensive training in teaching pedagogy, safety, and behavior management. GenTechs bring a spirit of fun into every classroom. 
They are tech wizards. 
THE AGE OF AUTOMATION IS HERE.

LET'S GET THE KIDS READY!
School programs are offered virtually, in-person or hybrid 
ADE Arizona Computer Science Standards
ISTE International Society for Technology Education
CTE Career & Technical Education Certified
Coursework incorporates challenging real-world technology concepts and industry standard best practices
Strict attention to state and district COVID 19 Protocols
CTE: Career & Technical Education

 

CTSA Computer Science Teachers of America
ASEE: American Society of Engineering Education
STEAM Education
EGX Education Advocacy
ISTE International Society Technical Education
Arizona StandUp for Education Advocates

 

Invest in Arizona Partners
ElevateEd
(602) 374 5624
(602) 571 1014
We often respond to text messages after hours.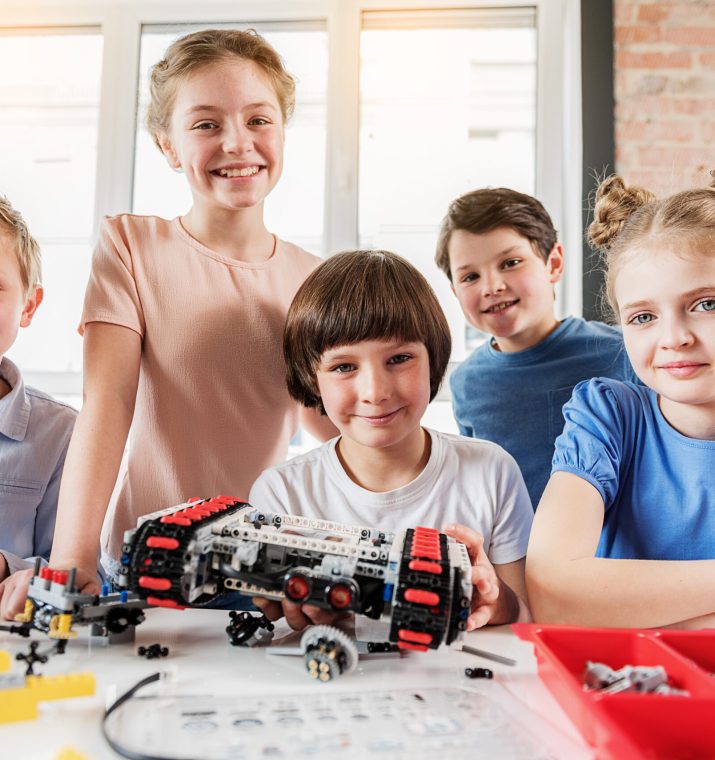 We can't wait to be in your school district!

Your students will thank you too!