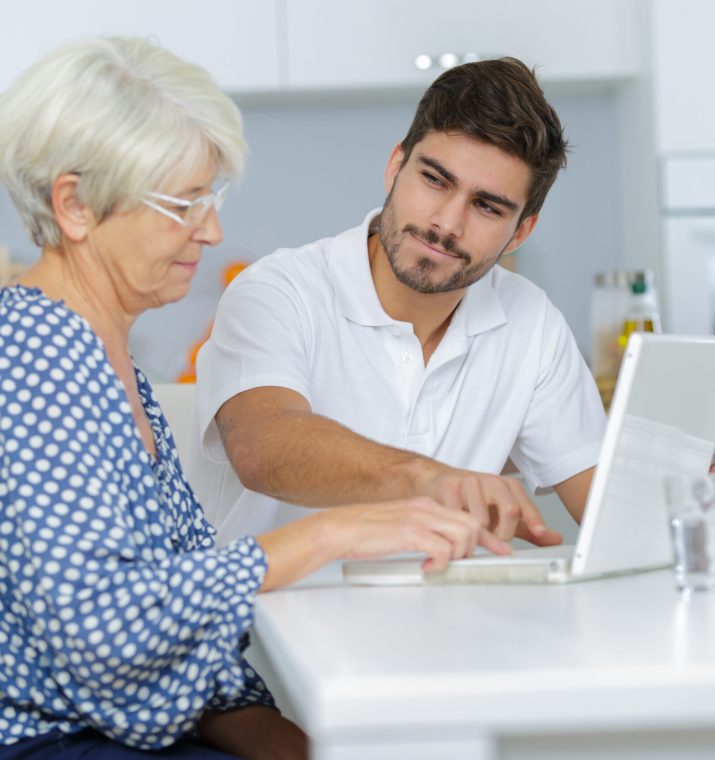 Bring your computer, phone or digital device along with a list of all your tech questions to GenTech. You will experience a wonderful, personal tech session with friendly, patient and caring techs. Schedule below. It will be fun! 
Email help
Organize files
Password help
Sync your phone
Data overloads
Error messages
Updates
Calendars
Computer issues
New Apps
Google Apps
Win 365
Photo management
Viruses! Yikes!
Cloud storage
Data transfers
Navigation
Browser issues
Security
iPads, Surfaces
Phone Tips
New Programs
Social Media
Sim cards, memory
Phones
Computers
Tablets
Printers Mail / Gmail
Google Apps
Office 365 
Apple
Windows
Linux
Ipad
Iphone
Android
Samsung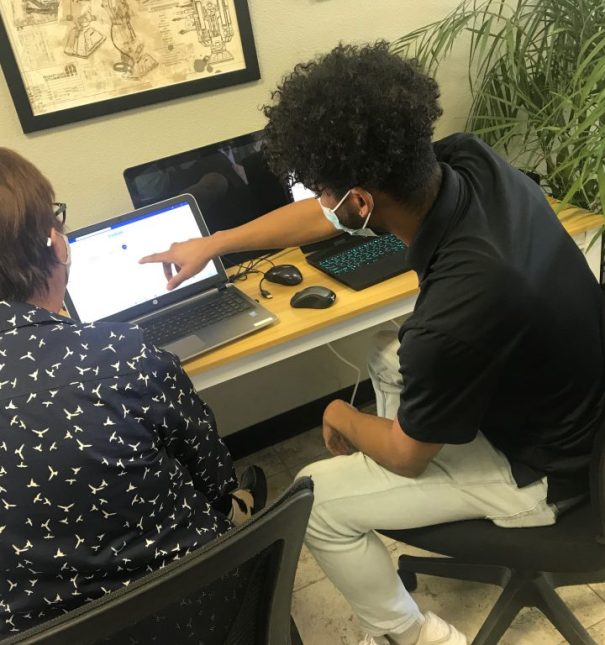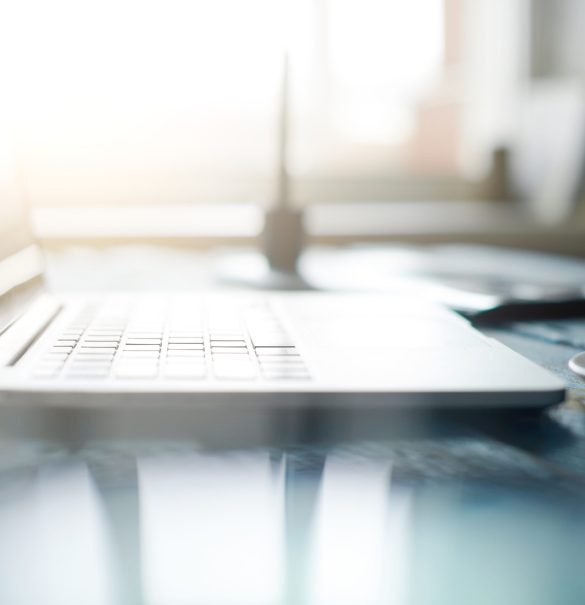 Want to try a virtual session instead?