Bring your computer, phone or digital device along with a list of all your tech questions to GenTech. You will experience a wonderful, personal tech session with friendly, patient and caring techs. Schedule below. It will be fun!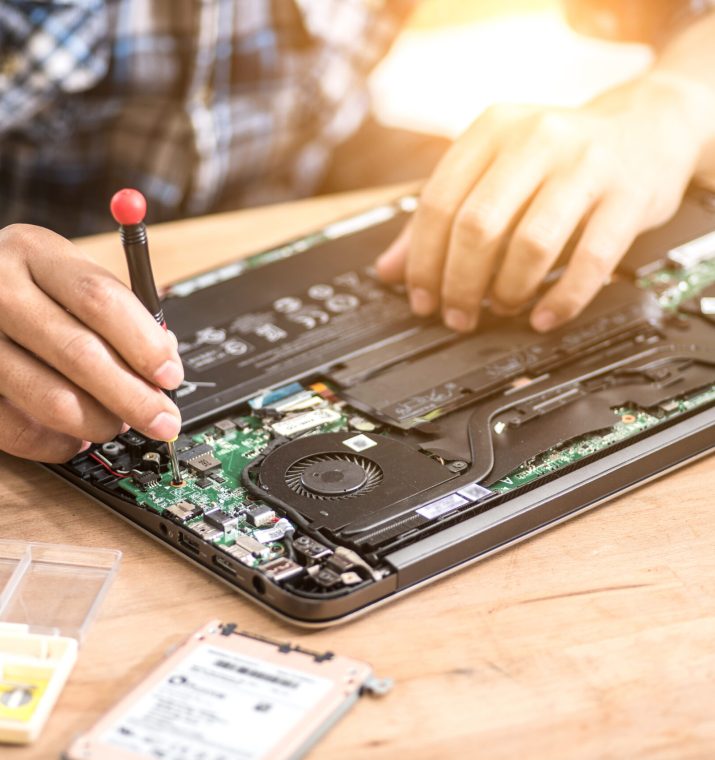 Yes we do Windows! And Mac and Linux too. 
Our techs are happy to come to your place, instead of our place if you need us.  
We'll get you up and running, informed, wired or connected as your tech needs require. We also go over all the steps so you totally understand how everything works.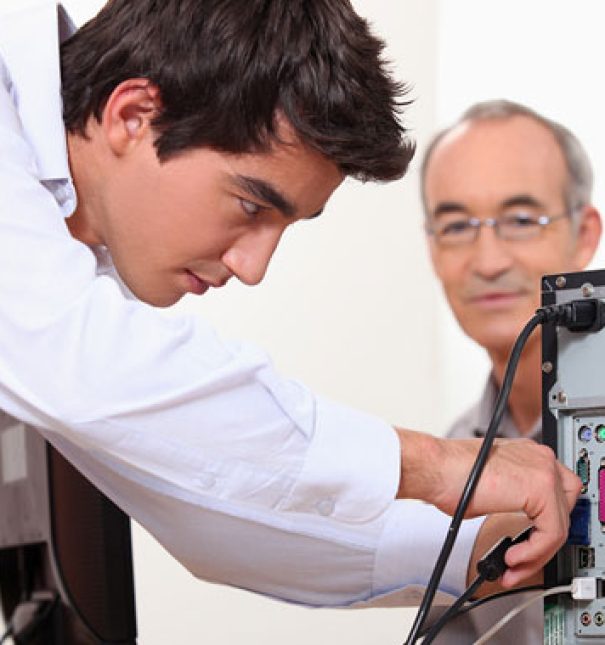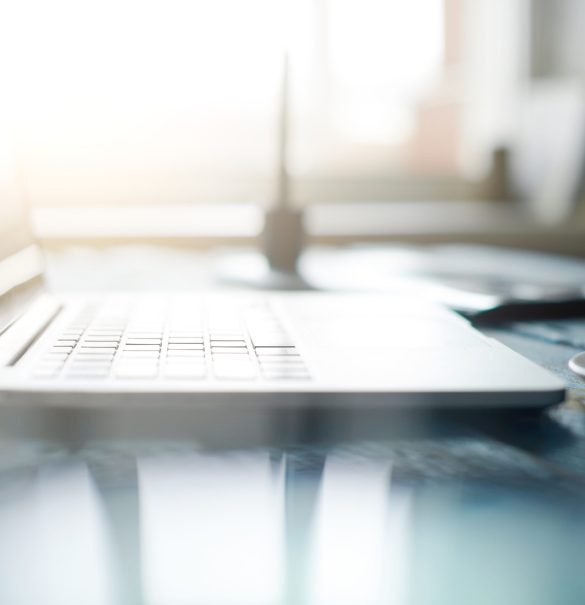 Help for slow running systems
Virus and malware removal
Data security and protection
Operating system updates
Software installation
Data transfers
Hardware replacement
Upgrades
Solid state drives
Full system diagnostics
Customizations and enhancements
We often respond to text messages after hours.