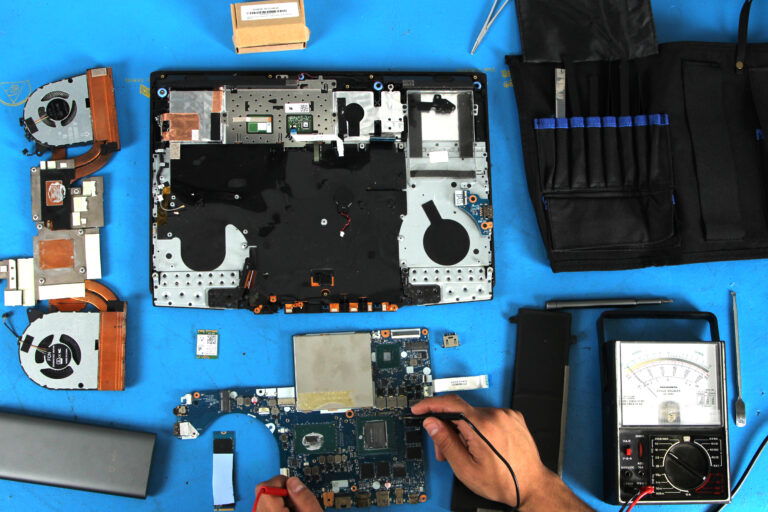 Bring your computer, phone or digital device along with a list of all your tech questions to GenTech. You will experience a wonderful, personal tech session with friendly, patient and caring techs. Schedule below. It will be fun! 
Do you need some Computer Repairs? Is your computer running slow? Do you suspect you have a virus? Bring it in! So our techs can check it in, explore every-thing inside your machine and perform a thorough diagnostic analysis. We are very thorough.
Once we've looked under the hood, we'll call and tell you exactly what it will take to get your device up and running with full optimization.
Want to do the repair yourself? We can help with that too, schedule a 1 on 1 personal tech session and have one of our awesome techs help you.
Help for slow running systems
Virus and malware removal
Data security and protection
Operating system updates
Software installation
Data transfers
Hardware replacement
Upgrades
Solid state drives
Full system diagnostics
Customizations and enhancements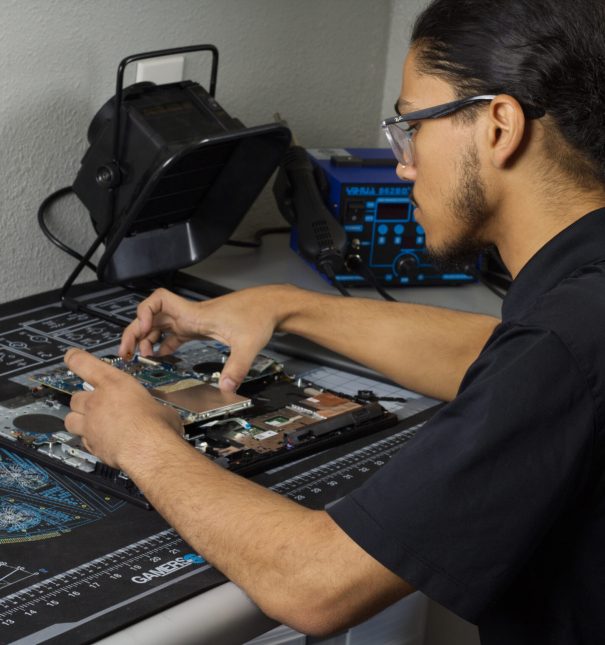 Our computer repair counter is open
Monday – Friday from 9:00 AM – 6:00 PM
Saturdays 9:00 AM – 3:00 PM or by appointment. 
Have Questions?
Call us! (602) 374 5624