KidsTech After School Programs Start September 6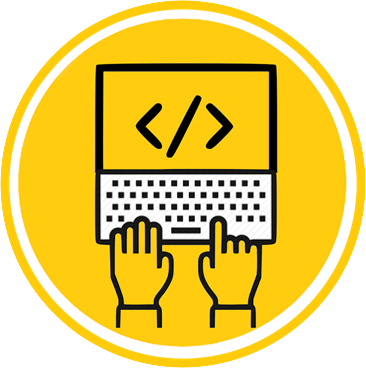 Programming with MinecraftEDU Block Coding and Python. Kids use creative software development to gain advantage and develop 3D structures.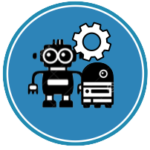 Various zany bots. Kids learn Block Code, JavaScript, and how to program robots. Kids build mazes, race, crash, and troubleshoot code.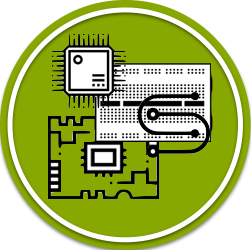 Kids design and problem solve with advanced circuitry. Kids use and refine engineering and programming skills.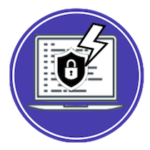 Kids learn how to stay safe online, how to protect their privacy, and all about computer and network safety.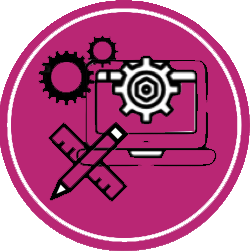 Kids use 3D engineering design, CAD software, 3D rendering tools, and printing software to create puzzles and 3D models to keep.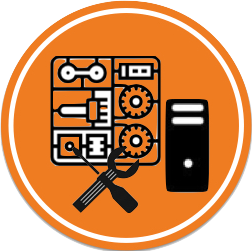 Kids learn computer hardware, components, processing, binary, networking, and more.
KidsTech programs are flexible around school time and busy kids schedules!
Drop in anytime between
10:00 AM – 12:00 PM
Drop in anytime between
3:00 PM – 6:00 PM
Drop in anytime between
3:00 PM – 6:00 PM
Drop in anytime between
3:00 PM – 6:00 PM
Tech Mods are Flexible hours you can use on any KidsTech Day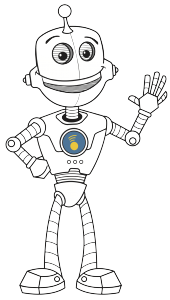 • Tech Mods never expire! 
• Tech Mods roll over to the next month if you don't use them in a busy month.
• Tech Mods can be used for Special KidsTech Camps
The more Tech Mods you get the better value it is!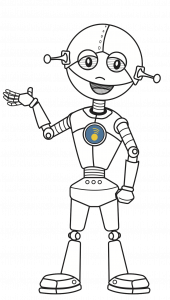 Tech Mods are blocks of hours
you buy and use when you want during KidTech days.
 1 Tech Mod = $ 25.00/hour
 5 Tech Mods = $ 110 or about $ 22.00/hour
10 Tech Mods = $ 200 or about $ 20.00/hour
20 Tech Mods = $ 300 or about $ 15.00/hour
30 Tech Mods = $ 375 or about $ 12.50/hour 
• ASEE: American Society of Engineering Education
• CTE: Career & Technical Education
• Arizona Code Day Sponsors
• CTSA Computer Science Teachers of America
• AZTech Council Foundation / Arizona SciFest
• STEAM Education
• EGX Education Advocacy
• ISTE International Society Technical Education
• Arizona StandUp for Education Advocates
• Invest in ArizonaED