Real world skills are incorporated in this KidsTech program. Kids discover the functionality of very powerful microcomputers that are  found in millions of smart devices,  jet airplanes and even used in building smart cities. This knowledge is just in time as we all now live in the age of the "Internet of Things".
Circuitry 
Python
C++
Critical thinking
Electrical engineering
IoT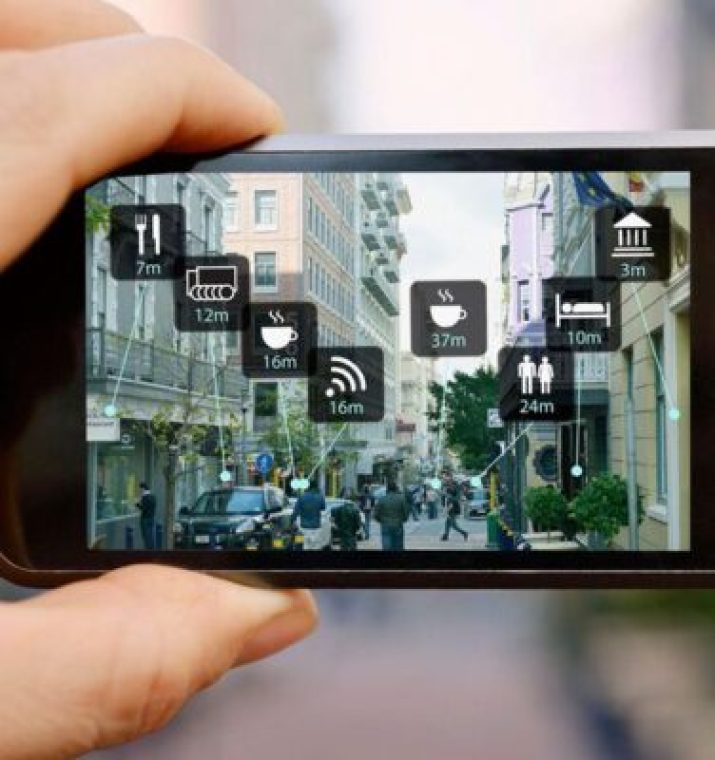 Kids explore micro computers like Raspberry Pi, Arduino, MicroBits, LittleBits and more!
Engineering skills are put to the test as kids program gadgets like radios, logic gates, sensors, ID readers and complex circuits with breadboards. 
Tech Mods are blocks of hours you can purchase that offer flexibility for kids busy schedules. 
The more Tech Mods purchased the cheaper per hour cost. Kids can use Tech Mods any time during KidsTech times. They never expire. This is way cool for frequent flyer tech kids!
Core Instruction
10:00 AM – 12:00 PM
Drop in anytime between
3:00 PM – 6:00 PM
Drop in anytime between
3:00 PM – 6:00 PM
Drop in anytime between
3:00 PM – 6:00 PM
All KidsTech Instructors are qualified technology proficient GenTechs, Computer Science college majors, Information Technology mentors, engineers or Arizona certified technology teachers.
GenTech teaches to the Arizona Computer Science standards: ADE Computer Science.
KidsTech instruction is individualized for each attendee from beginner to advanced levels.
Kids are presented challenges with a ton of good times packed into each session.

Our focus is on industry standard programming proficiencies and our instructors inspire
critical thinking, problem solving and integrate extraordinary interactive methodologies