In this very cool new and advanced program designed for middle and high school students. A great introduction to learn all about cybersecurity. Kids will dive into the security world and learn about computer networks, Linux, coding/scripting, virtual machines and way more!
Ethical Hacking
Coding Concepts
Critical Thinking
Troubleshooting
Networking
Problem Solving 
Linux based operating systems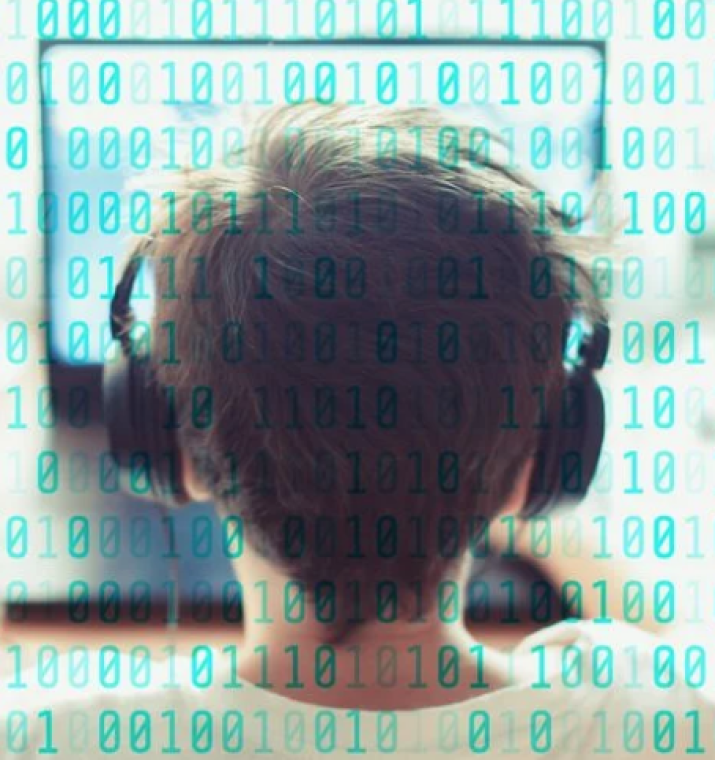 There's tons of cool topics to discover in this camp, from networks and web applications to to computer hardware, the OSI model and more!  
Kids will engage in strategy competitions like capture the flag showdowns and put ethical hacking skills to use. They'll also gain a keen sense of digital citizenship.  
Advanced course.  Kids ages 10+  
Tech Mods are blocks of hours you can purchase that offer flexibility for kids busy schedules. 
The more Tech Mods purchased the cheaper per hour cost. Kids can use Tech Mods any time during KidsTech times. They never expire. This is way cool for frequent flyer tech kids!
Core Instruction
10:00 AM – 12:00 PM
Drop in anytime between
3:00 PM – 6:00 PM
Drop in anytime between
3:00 PM – 6:00 PM
Drop in anytime between
3:00 PM – 6:00 PM
All KidsTech Instructors are qualified technology proficient GenTechs, Computer Science college majors, Information Technology mentors, engineers or Arizona certified technology teachers.
GenTech teaches to the Arizona Computer Science standards: ADE Computer Science.
KidsTech instruction is individualized for each attendee from beginner to advanced levels.
Kids are presented challenges with a ton of good times packed into each session.

Our focus is on industry standard programming proficiencies and our instructors inspire
critical thinking, problem solving and integrate extraordinary interactive methodologies