In this course, kids pick their design pathways. They may begin with web design, photo editing, game development, 3D modeling, or app development. 
KidsTech students receive a wide perspective on how these applications integrate with each other. 
As students progress in one design application they become adept at understanding compatible applications and design programs to advance their overall design expertise. 
C#
Game Development
3D Modeling
Laser cutting 
3D Printing
HTML / CSS
JavaScript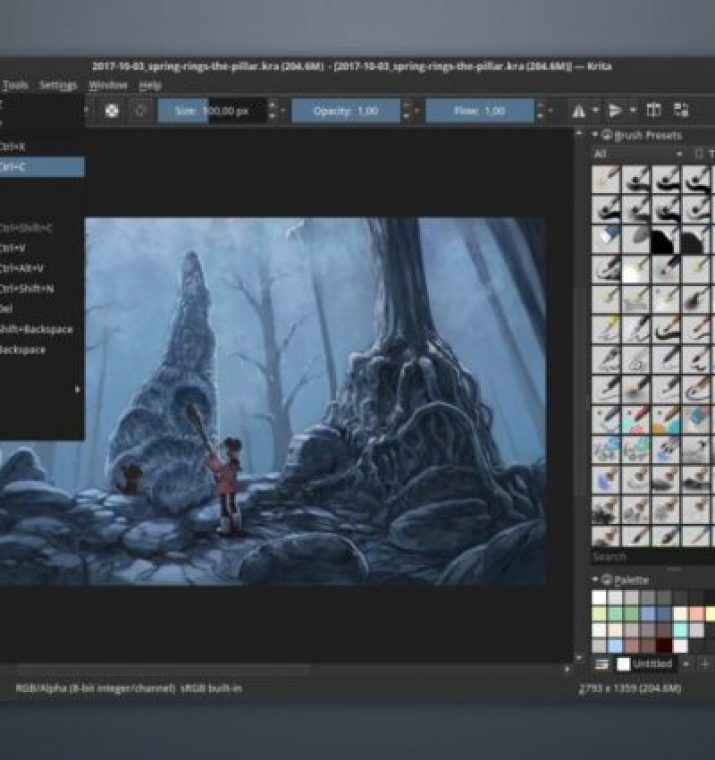 Creative geniuses unite!  Imaginations will soar in this course as kids learn to create digital masterpieces using photo editing software and open source graphic applications. 
CAD (computer aided design), 3D modeling and web applications are explored using HTML and CSS.  Game development with Unity, UDK and Blender. 
Beginners to advanced techies welcome!
Tech Mods are blocks of hours you can purchase that offer flexibility for kids busy schedules. 
The more Tech Mods purchased the cheaper per hour cost. Kids can use Tech Mods any time during KidsTech times. They never expire. This is way cool for frequent flyer tech kids!
Core Instruction
10:00 AM – 12:00 PM
Drop in anytime between
3:00 PM – 6:00 PM
Drop in anytime between
3:00 PM – 6:00 PM
Drop in anytime between
3:00 PM – 6:00 PM
All KidsTech Instructors are qualified technology proficient GenTechs, Computer Science college majors, Information Technology mentors, engineers or Arizona certified technology teachers.
GenTech teaches to the Arizona Computer Science standards: ADE Computer Science.
KidsTech instruction is individualized for each attendee from beginner to advanced levels.
Kids are presented challenges with a ton of good times packed into each session.

Our focus is on industry standard programming proficiencies and our instructors inspire
critical thinking, problem solving and integrate extraordinary interactive methodologies