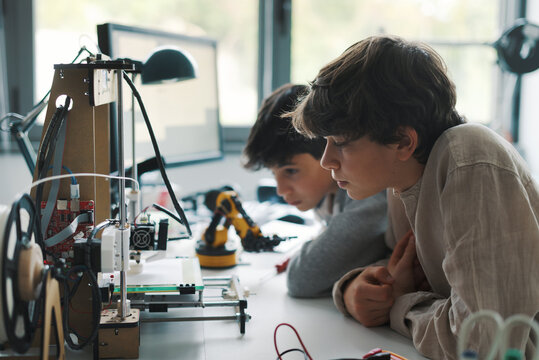 Engineer, CAD design and make Robotic Arms. 3D Print cool keychains and games.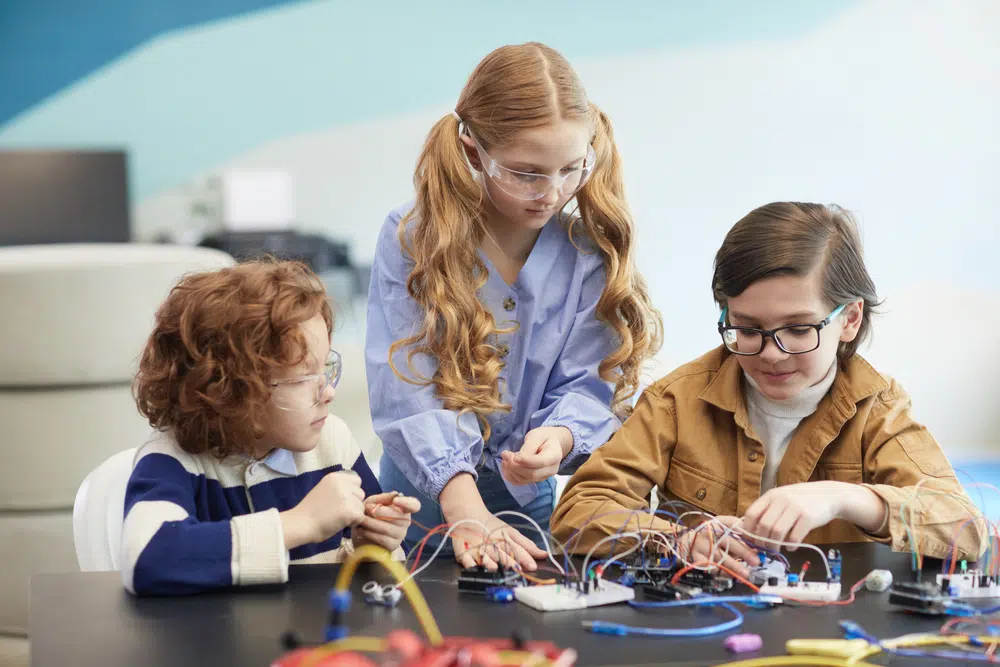 Play with electricity and assemble blinker circuits.  Discover amazing automation!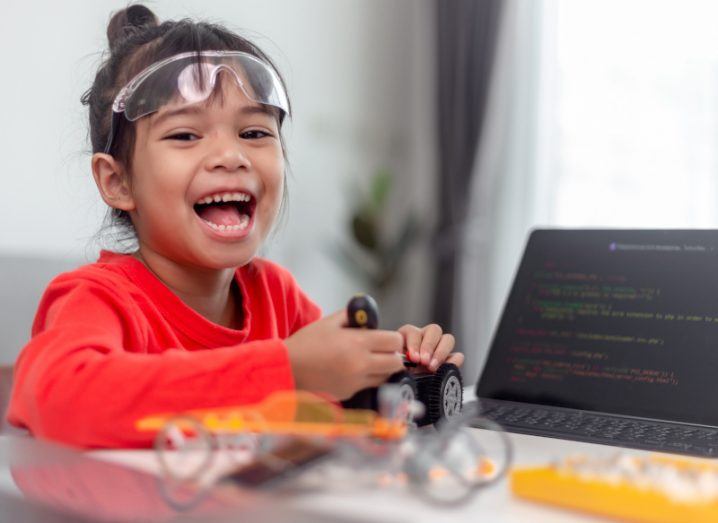 Create and program your very own wearable tech like necklaces or pins with the neopixel.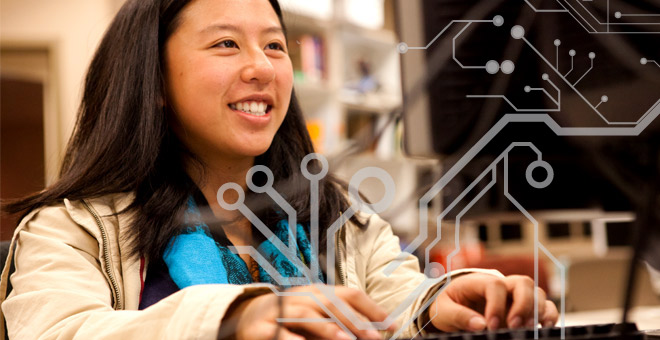 Navigate robots through mazes, build alarm systems, and learn all about IoT.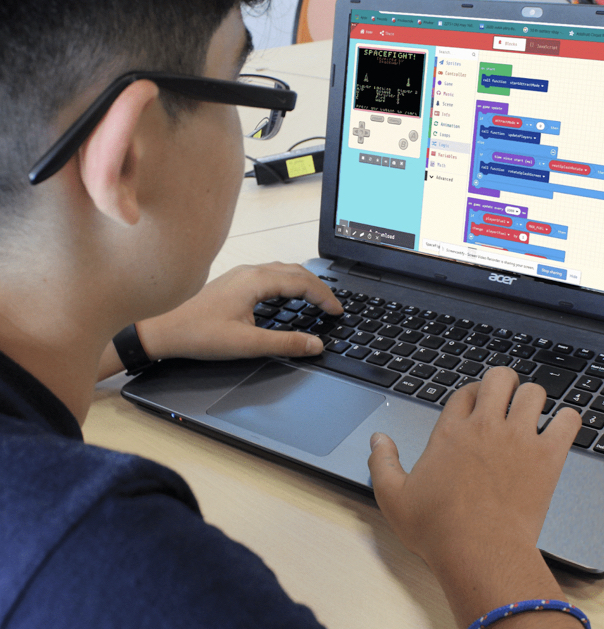 Design and code your own video game and challenge your friends to play and to beat you!
There are many cool tech topics to discover in holiday camps and often kids get their own ideas. We are always happy to champion their tech interests, answer questions and help kids achieve tech goals. We are sincere in the mission to
Teach today's kids the Technologies of Tomorrow.
All KidsTech Instructors are qualified technology proficient GenTechs, Computer Science college majors, Information Technology mentors, engineers or Arizona certified technology teachers.
GenTech teaches to the Arizona Computer Science standards: ADE Computer Science.