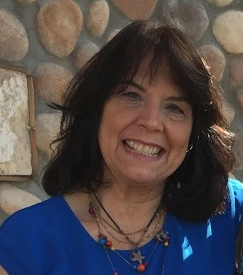 DEBBIE KOVESDY

Debbie is the CEO of GenTech and started the company in 2016 with a group of 22 tech-savvy, high school students. "It was truly their idea after attempting to start a tech business in our high school media center for so many years." Debbie has always been an advocate of sharing technical expertise to others and she's always been a geek.
 Technology students today have remarkable and intuitive tech skills. Tech kids are consistently sought out to answer tech questions.  It seemed like a perfect idea to connect these kids with a world that needs tech help.

Debbie became part of the international GenYes tech leadership program early in her teaching career and recruited many amazing tech students who together developed a nationally recognized, rockstar tech program.
That technology program inspired GenYES kids to be crazy creative.  They built interactive walls, 6th sense digital devices, microcomputers, pi vehicles, robotic machines, blender inventions, CAD designs for 3D printing, solar powered cars and more.
SMHS Students presented at HP, Apple, Google, and Cisco conferences before winning Gold at SkillsUSA Nationals for their entrepreneurial idea of: GenTech Support.
Originally from Cleveland, Ohio, Debbie came to Arizona to attend college.  Instead, she learned to fly, traveled, lived in Italy, married, had two kids, sold real estate and didn't come back to academia for about 20 years.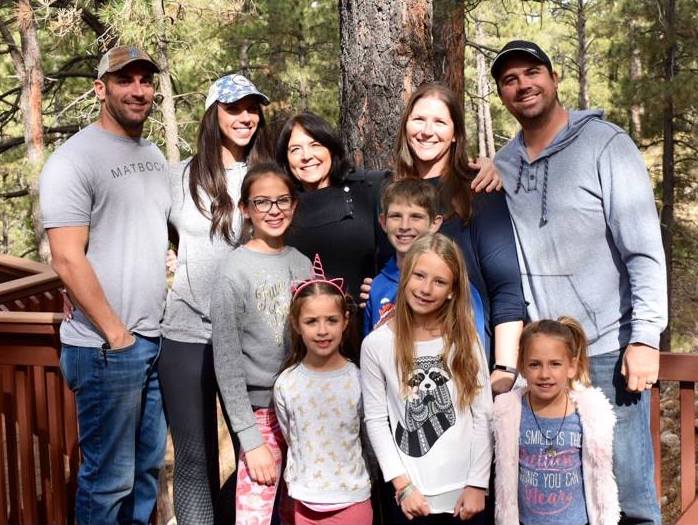 Debbie currently lives in Moon Valley, survived by husband Frank of 37 years, with a rescue pup named Ozzy who can often be found frequenting GenTech

When not teaching, geeking out on a new technology, developing curriculum or promoting GenTech, Debbie loves spending time with her family;  Son John, and Stephanie, daughter Kristen and Josh and five awesome grandkids.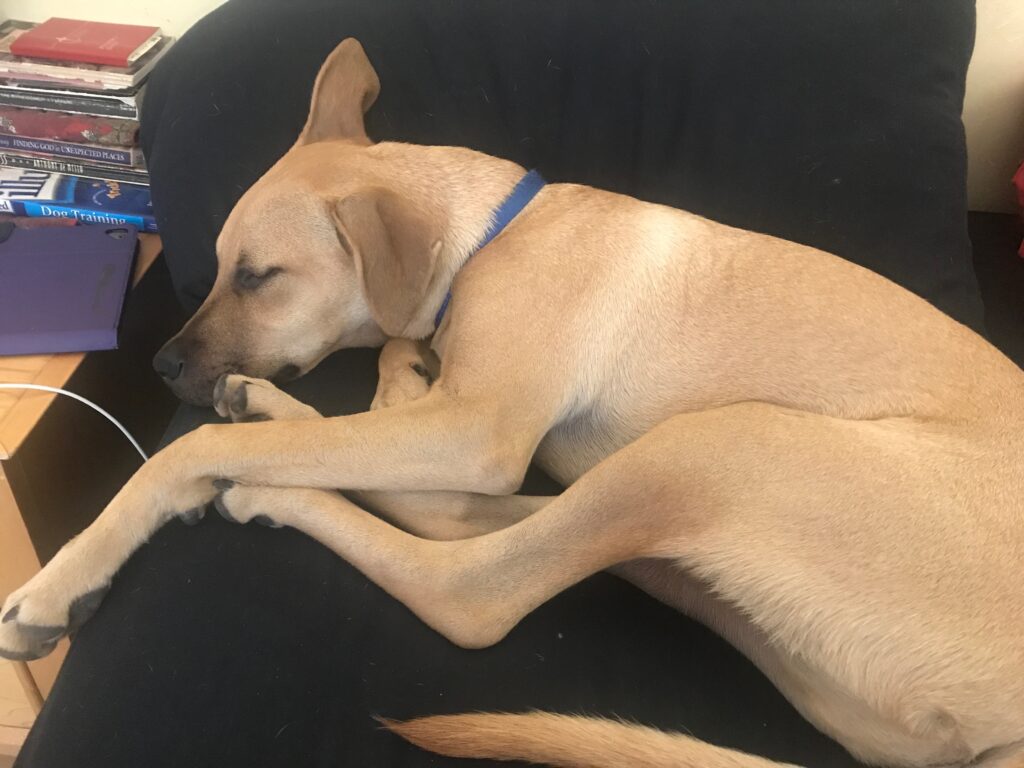 Education
1999 Arizona State University
Bachelor of Arts Education Degree
Special Education K-12, EH, BD, Career & Technology Education CTE, Educational Technology Endorsement
2010 Maricopa Community College System
Adjunct Professor Certification, IT Essentials Computer Information Systems Certification
Experience
2016 – Present: GenTech CEO
Enterprise designed to champion high school and college technology students who co-manage a tech hub that serves the community in tech support for all computing and digital devices, programs, apps and operating systems. Outreach projects to schools include after school and curricular STEM program development and technical professional development.
2008 – 2016: Shadow Mountain High School, Paradise Valley Schools
Grades 9-12 Media Specialist, CTE Technology Instructor, Department Chair, GenYES Advisor, Computer Science, Innovative Technologies, Hardware, Sustainability, Microprocessors, Web Design, 3D Printing, Lasers, Coding, Kinect Hacks, CAD, Mac, Windows, Linux, Internationally recognized GenYES Program. Developed a 'State of the Art' technology lab. Distinguished Educator.
1999 – 2008: Roadrunner Paradise Valley Schools
Grades K-12 Instructor of Technology, English, Workplace Skills to self-contained emotionally handicapped, severe behavior disorder students.
2010 – 2016: Rio Salado College
Adjunct Technology Instructor for dual enrollment college degree programs: CIS105, CIS114, CIS120, CIS 230
1999 – 2016: PV Schools Committees | Positions
• PV Technology Advisory Board
• PV Technology Curriculum Chair
• Rio Salado College IT Program
Development of Maricopa College dual enrollment curriculum
• PV Professional Development
Professional development Instructor to over 3000 educators
• PV IT Support:
Responsible for troubleshooting district wide technology issues Set up labs, networks and servers.
1981 – 1999: John Hall & Associates Inc.
Commercial and residential real estate sales agent responsible for over $22.4 million in sales, leasing, franchising and relocation services. Trainer for MLS, CAD Systems. Presidents Round Table, Top 10% Sales Producer
1977 – 1980: Cleveland Police Department
Juvenile Support Officer. Chaired the "Ohio Support Initiative" grant of $2.5 million designed to bridge the business community with schools in opportunities and support services.
1975 – 1977 Pietra Santa, Italy, Europe
Travel, study. Croce Verde programs with youth
1972 – 1974 Anderson Aviation
Fixed base operation receptionist, flight club officer and flight instruction scheduler.
Accomplishments + Awards
• Microsoft Windows Certified Trainer 2009
• Google Certified 2012
• Intel Teach to the Future Award 2012
• Silver Apple Award: Innovative Education 2015
• United Parent Teacher of the Year 2011, 2014
• Best Buy Te@ch Award 2006, 2009, 2011, 2012
• Certified Discovery Education Instructor 2010-2016
• Discovery Education Gold Teacher Award 2015
• National Perkins Grant recipient – State of the Art Computer Lab and Technology Program 2013
• National Science & Technology Grant: Federation of American Scientists Biology TechEd Project 2015
• GenYES National Signature program recognition, Shadow Mountain Media Center 2009-2016
• Arizona Department of Education CTE Instructor rating TQI A+ program award 2011-2016
• Finished 3rd Place in UA Solar Car Finals 2014
SkillsUSA State Wins
• Computer Maintenance 2011 – 2014
• Web Design 2015
• Information Tech 2015
• Entrepreneurship 2015
SkillsUSA National Win
• Gold Medal Entrepreneurship 2015
• HP Technology Integration Award 2014, 2016 and annual Conference sponsorship
• Cisco Outstanding Educator Award in Collaboration with GenYES Yuma Project and sponsorship
• Cisco Global Impact Grant
Seed money for GenTech business
• Cisco Network Academy awardee